Here are some video tutorials from the JMK team on free skating.








So.. the first shipment of JMK skates arrived. Those who have been waiting for their skates will get theirs in 3 days!
Anyway here is a pretty pair of JMK. Pastel colors. Beautiful combination. 😉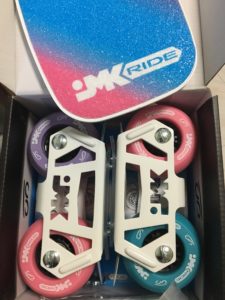 More skates coming in! Stay tuned!
JMK Skates are finally arriving at tiny Singapore! Standard color combinations will come first. And the quirky colors will follow shortly!
Introducing our standard JMK colors!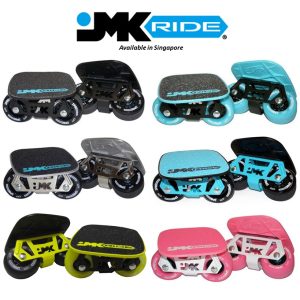 *Stay tuned for quirky color combinations next!